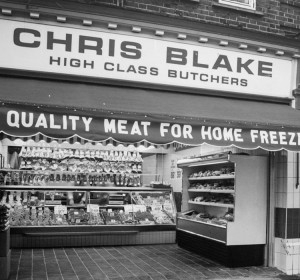 We have been operating in London and the Home Counties for over 40 years and more recently from our refurbished premises located in the shadow of the National Stadium in Wembley.
Paul Blake is the Managing Director of Middlesex Meat.  In 1976 Paul's father, Chris, established 'Chris Blake Butchers', the first shop located in Hatch End, Pinner, Middlesex quickly building a reputation for quality of product and customer service in the retail sector.  Chris went on to acquire and successfully establish a further 7 shops over the following years.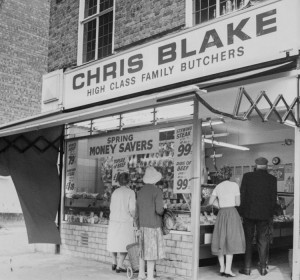 Middlesex Meat was acquired by the Blake family in 1995 and during a period of over 25 years of dedicated commitment to customers and the vision to take the company forward has transformed the business into a state of the art EC approved operation fully prepared and magnificently equipped to cater for the future development of customer requirements, supply and demand.
In 2012 Middlesex Meat were honoured to supply 26 sites during the Olympic Games, the delivery was an enormous success with the finer detail of assisting chefs to create bespoke Menus for international film crews from all over the world, including Japan, America and China, catered for as part of the service and commitment to customer requirements.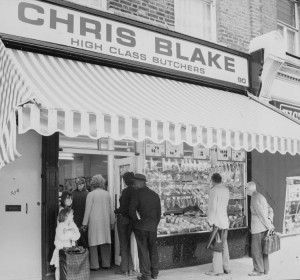 Middlesex Meat has received many awards in the catering sector including the prestigious Gold Standard.  Working with one of our major School caterers, we were proud to help them achieve the Food for Life Gold Standard.  2009 saw our first entry into a national sausage competition achieving first place and voted the best sausage in London and the Home Counties.